Working with your company to develop and implement customized safety programs, training and systems.
System safety involves everyone in your company, starting with senior management. Having a systematic approach to safety focuses everyone involved on being proactive about having a safe operation.
---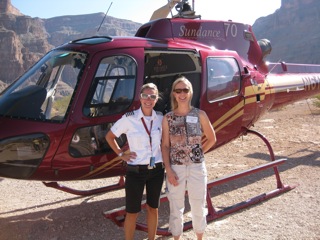 Creating and Sustaining System Safety. Safety Design Consulting provides training services for all company personnel, at all levels of your organization.